to register, fill out the form at the bottom of this page!
You can pay the $15 registration fee by credit card on our giving tab.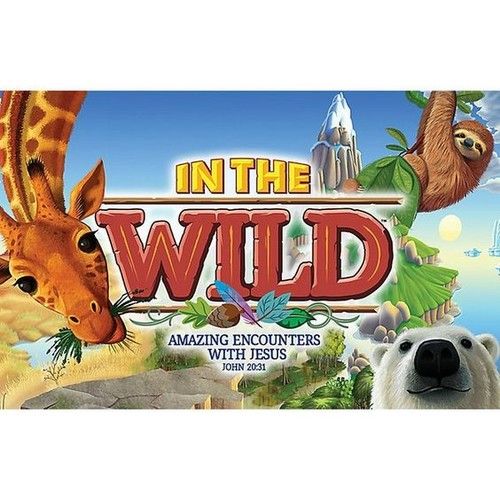 GRAB YOUR CAMERA. WILD ENCOUNTERS ARE COMING!
Start up the all-terrain vehicle - you're headed on a wild adventure! With your camera in hand, you'll encounter elephants and egrets, polar bears and penguins, cockatoos and crocodiles. As you gather snapshots of exotic animals, you'll also examine snapshots of Jesus in the Bible. Kids will experience opportunities to respond to the gospel through every encounter, filling this summer with moments to go from bewildered to believing.